March 22 – Water Day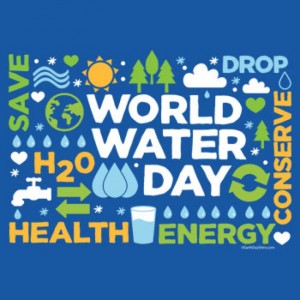 Water Day –  Preserve the Oceans. The ocean water is essential for biodiversity and all natural cycles and food production.
Preserve the Oceans is our mission to ensure the future of the new generations. Oil exploration is a risk to the health of the oceans. The exploration of pre-salt in Brazil  takes place between 7,000 and 8,000 meters deep!