Greenwashing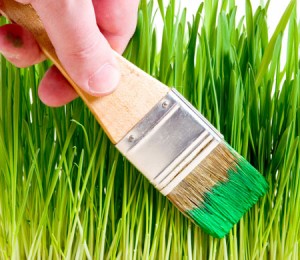 Greenwashing is a term used to U.S. products with a green image charge.
The product has received a "green washing" or "greenwash" to appeal toc onsumers who care about ecology, nature and its natural resources.
This"green" is a call to sell more and does not imply a real concern with the environment.
Stay tuned to see the difference between a product that is really  an ecological product and the one which transmits this image!
Source: GreenEco Communities